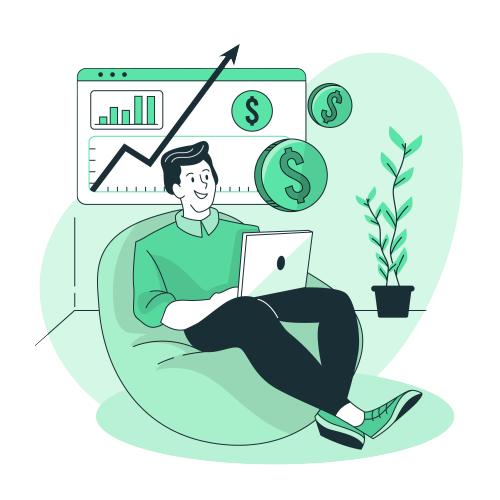 Qualifications & Experience :
Education : Bachelor degree in Accounting.


Professional Qualification :
Minimum 3 years experience in Accounting and Finance environment, preferably with oil & gas industry experience (although not essential).

Language : English (fluent) and Indonesian (fluent).

 Technical Competencies :

Knowledge of internal control and Sarbanes Oxley Act requirement.


Having work experience in SOX compliance activity and/or as external/ internal auditor is an advantage.

Experienced with accounting software SAP is preferable.


Advance knowledge and skill of Excel (such as lookup, pivots and macro), and or other productivity software.